Aptly® designs and produces award-winning business education programs that help learners and businesses navigate digital disruption.

Earn a certificate from Meta through a 6-month online program on Coursera
Aptly®'s flagship courses on Coursera, created with Meta

Featured Courses
Explore the latest trends in social media and start planning your career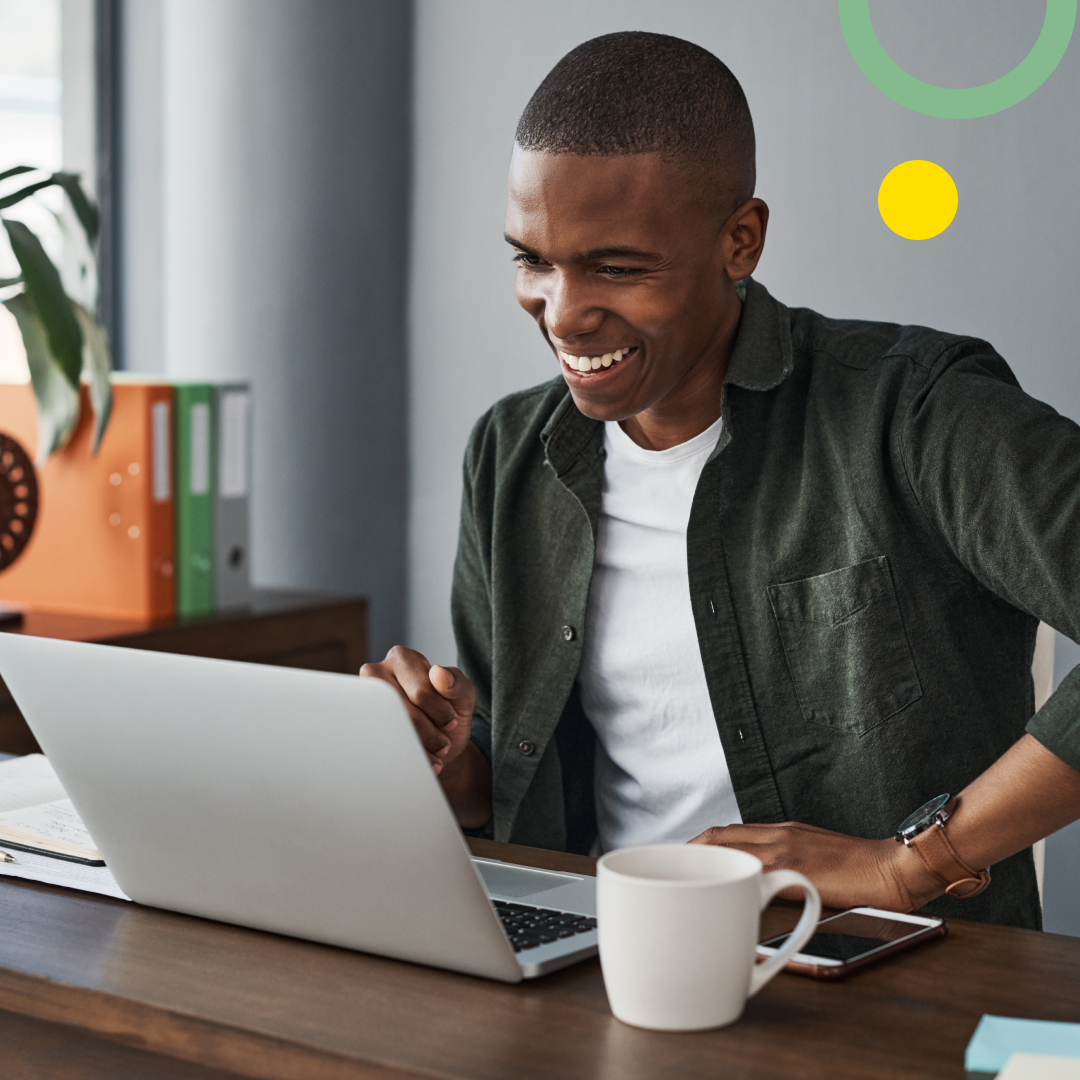 Practical advice to guide you toward your next career step.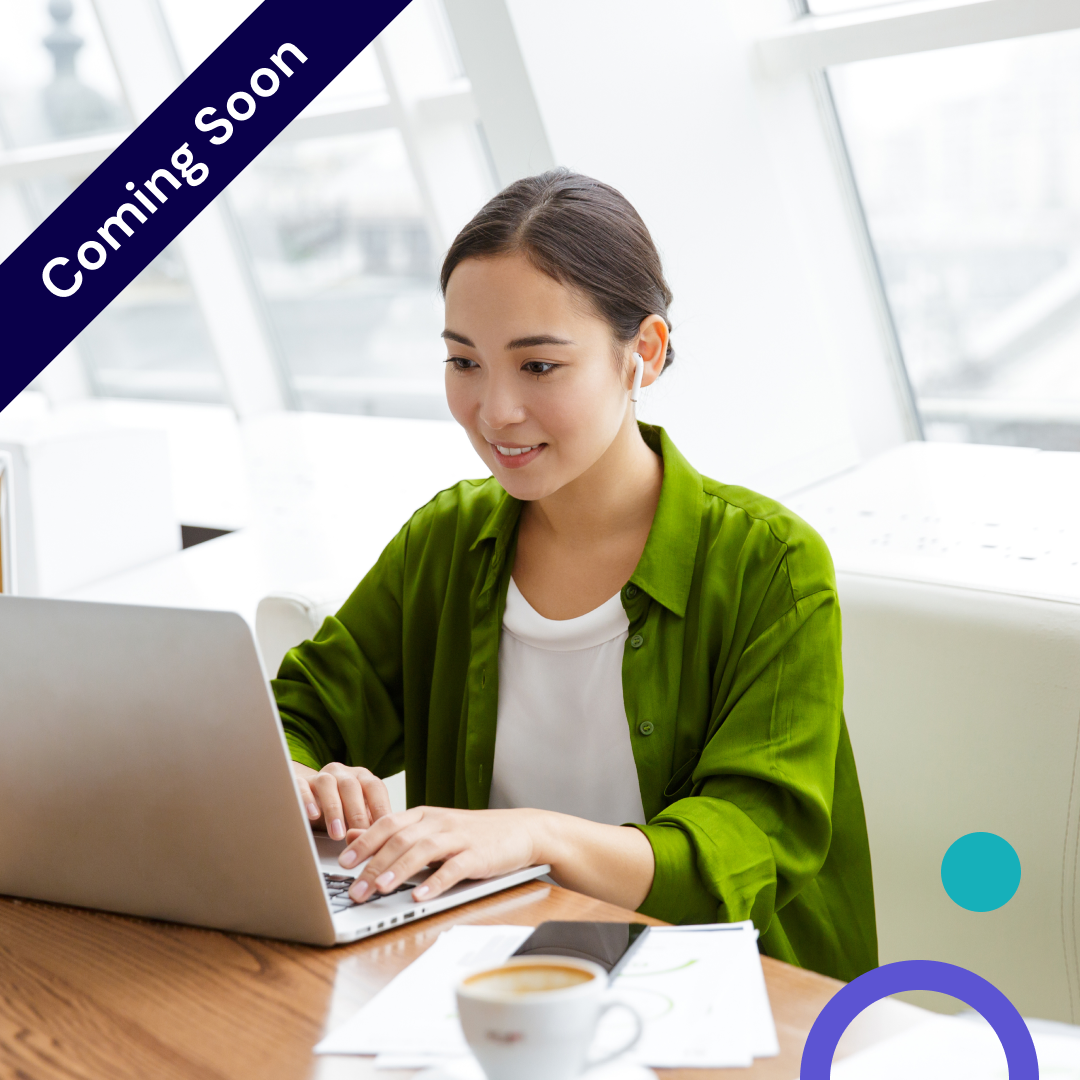 Social Media Marketing Strategy
Start building a presence for your business on social media.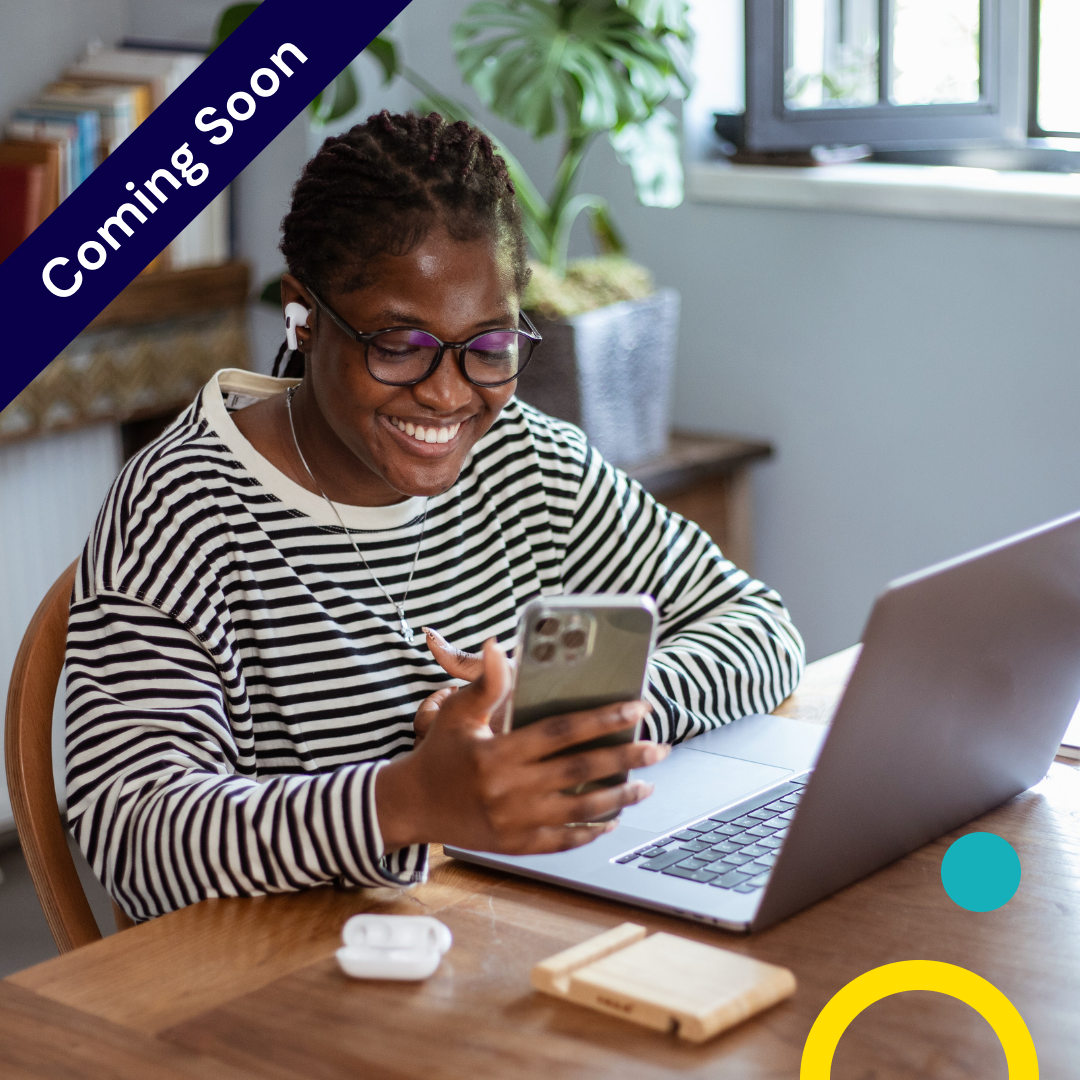 Introduction to Accessibility and Universal Design

Increase your knowledge of accessibility features and universal design.

Thanks! Watch your inbox for exciting news from Aptly®.